CURRENT AFFAIRS
INDIA-AFRICA FORUM SUMMIT 2015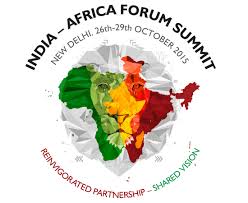 Addressing Make in Africa, at the India-Africa Summit
India and Africa both share interest in manufacturing, so how will this play out at the ongoing India-Africa Forum Summit (IAFS) in Delhi? And will we see a coherent strategy from the present Indian government for engaging the continent? Anoo Bhuyan looks into these questions and more.
PORT REDEVELOPMENT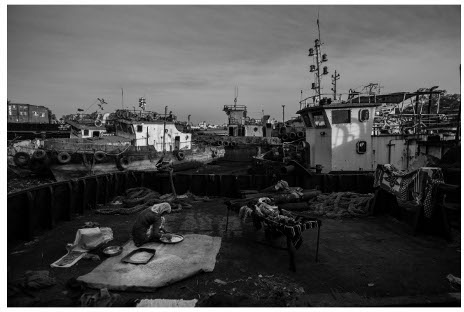 On the waterfront in Mumbai
Mumbai's port land should be redeveloped to benefit, among others, the dock workers and slum dwellers, says a recently released report by city based NGOs Youth for Unity and Voluntary Action (YUVA) and Hamara Shehar Vikas Niyojan Abhiyaan. Darryl D'Monte analyses the report.
MILITARY POSTS
The military musical chairs
Key army posts are currently vacant including two very sensitive posts. Firdaus Ahmed highlights the plausible reasons for this hold up by the Indian government and cautions there there could be deeper reasons for this than is being discussed in the media.
EDUCATION
RTE IN TN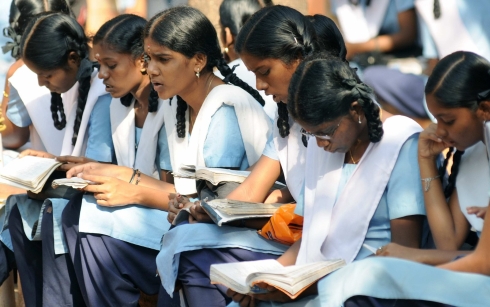 Non-compliance and violations of RTE Act in TN schools
The Comptroller and Auditor General (CAG) of India's report on Tamil Nadu (General and Social Sector) for the year ending on March 31, 2014 got tabled in the state assembly last month. Himanshu Upadhyaya analyses the report and asks question on the non-responsiveness of the state government to CAG's performance review.
EMPLOYMENT
DOMESTIC WORKERS
Can we do something for those we cannot do without?
In an upper to middle income household a domestic help and her services are indispensable. Yet, she is not given the diginity, living wages and other benefits one gets in the organised sector. Pushpa Achanta talks to the activists working for the domestic workers' rights to find what it will take to recognise these rights in our society.
ENVIRONMENT
SAND MAFIA
The sand mining conundrum
Per Supreme Court's order without environment clearance mining of sand is prohibited across the country but as Kanchi Kohli reports reality is different. Illegal sand mining is on rise to meet the increasing demand of the construction industry and impacting the ecosystem of our rivers and communities depending on the river.
OP-ED
BLOG: RESISTANCE AND RECONSTRUCTION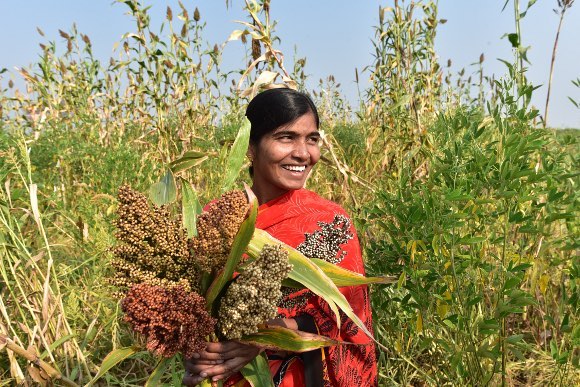 The seeds of revolution
Deccan Development Society (DDS) is transforming the lives of villagers of Zaheerhabad, Telangana. Ashish Kothari visited the place recently and writes about how DDS is successfully working with Dalit farmers towards ecologically sustainable farming, women empowerment and community-led communications.