CURRENT AFFAIRS
FREE SPEECH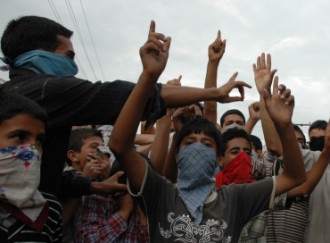 No matter who's ruling, they just won't brook dissent!
2009 – mid 2014: UPA. Mid 2014 – present: NDA. This map will show you that irrespective of who's at the helm, national policies and issues considered sacrosanct are not open to debate in our country.
RAILWAYS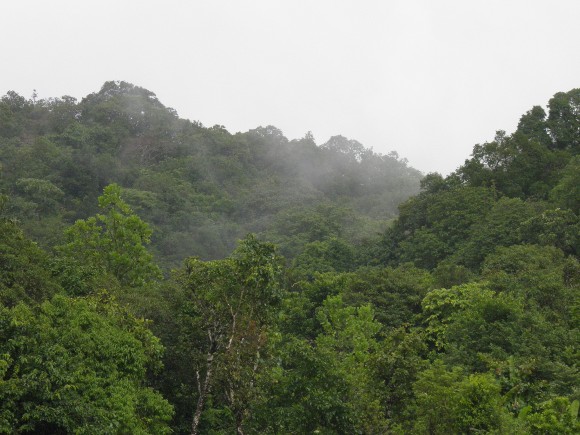 Is the Hubli-Ankola Railway line approved?
Media reports that the National Green Tribunal (NGT) has given clearance to Railways to approach the state government regarding the Hubli-Ankola rail link, which will pass through the dense Western Ghats in Karnataka. Kanchi Kohli writes on how the orders of NGT do not necessarily imply a complete go ahead for the railway line as the seems to suggest.
LABOUR
UNORGANISED LABOUR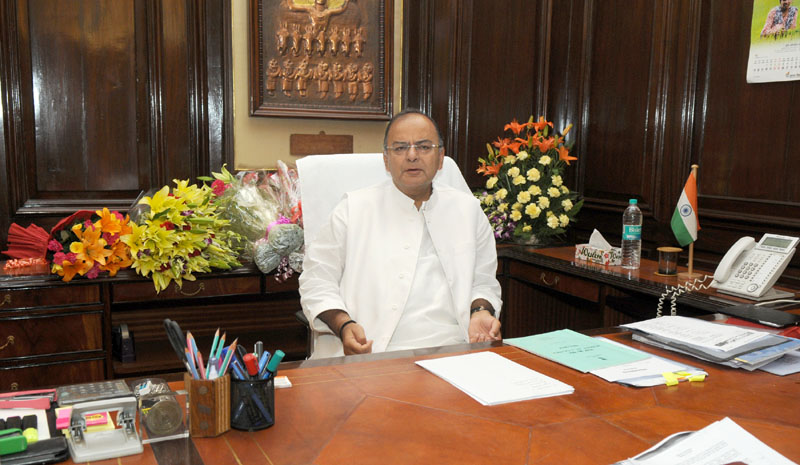 An endless wait for social security
The finance minister's dream of extending social security cover to all unorganised workers in the country is a lofty one undoubtedly, but Kathyayini Chamaraj identifies the many gaps in the existing law that need to be addressed for that dream to be realised.
SEXUAL ABUSE
THE AFTERMATH OF RAPE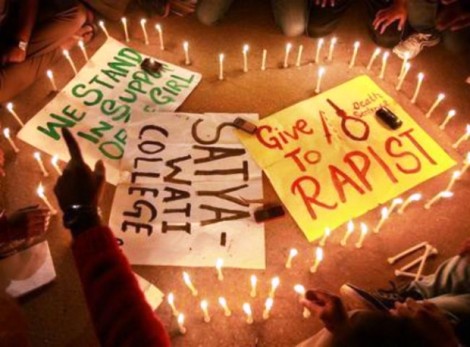 For rape survivors and families, the nightmare continues
Radha. Zahira. Neha. Names and tales that serve to remind us that despite the reams written, laws passed and discourses held on sexual violence in the country, the road to justice for rape survivors remains as arduous as ever. Manjari Singh reports.
COAL MINING
MINING IN HASDEO ARAND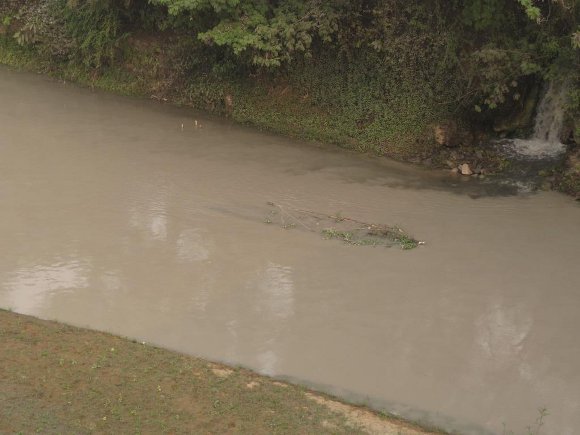 Too many questions? Take away the right to ask!
The Chhattisgarh government has nullified the community rights of a section of villagers under the Forest Rights Act, as it was being used by them to oppose mining in the region. But why are the local people up against mining? Shripad Dharmadhikary reports.