CURRENT AFFAIRS
ODD-EVEN FORMULA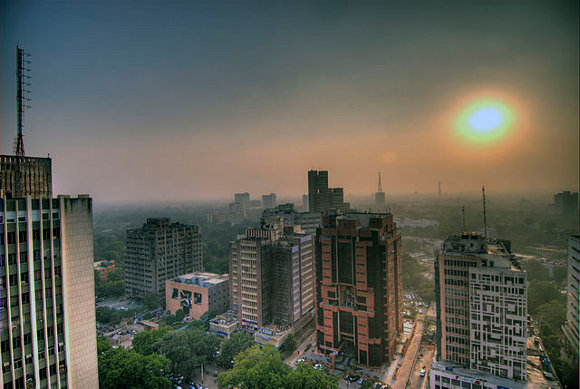 With road rationing, Delhi fights air pollution
Delhi, infamous for high air pollution, has been experimenting with odd-even formula by curbing the movement of private vehicles from Jan 1st. After one week of the execution of the programme, there is no visible change in the pollution level. Will road rationing help to reduce the pollution level or does Delhi need much more action to control the pollution, writes Akshatha M.
EYE CAMP FIASCO


Why must only the poor suffer?
In Barwani, Madhya Pradesh, people lost their sight after botched up cataract surgeries. Was it because the organizers, the medical and paramedical staff of the district hospital did not take necessary steps? Or was the quality of medication used questionable? Or, because the victims are too marginalised and too poor to protest? Asks Shoma Chatterji.
EMPLOYMENT
SKILL DEVELOPMENT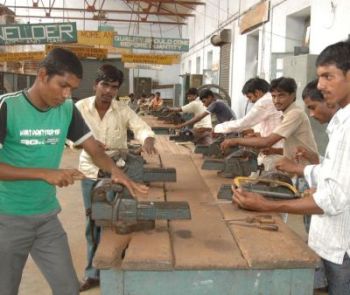 The gap between where we are and where we want to be
The Skill India Mission aims to provide skills training to around 402 million people by the year 2022. In the first of a two-part series, Shambhu Ghatak upholds estimates of skilled workforce from various reports to highlight the yawning gap that needs to be bridged.
SKILL DEVELOPMENT - II
The skills journey: A long history but no destination in sight
In the second and concluding part of his exposition on India's skill development efforts, Shambhu Ghatak traces the journey under the UPA and NDA governments, only to find that while the thrust remains the same, the end is far from sight.
GENDER HISTORY
INTERVIEW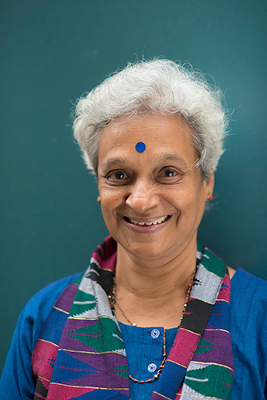 Feminism is about leading a non-degraded life
Dr C S Lakshmi, the eminent Tamil feminist writer, who writes under the pen name Ambai, has been a researcher in women's studies for the last several decades, and is also the Founder Trustee of Sound & Picture Archives for Research on Women (SPARROW), that has undertaken several oral history projects. She speaks to Pratibha Umashankar about a wide range of issues concerning women, including the need to write women back into history.
FILM REVIEW
KASHMIR FLOODS DOCUMENTARY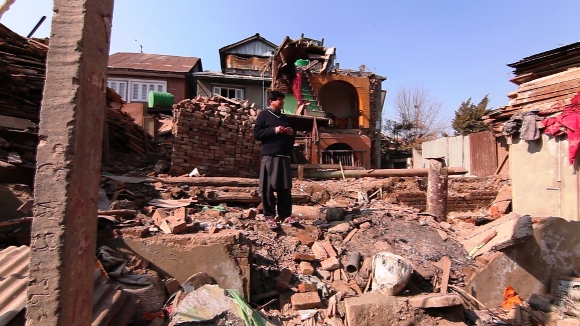 Shooting nature's wrath in Paradise
In September 2014, Jammu and Kashmir was ravaged by floods and landslides. A brilliant documentary Kashmir Flood – Let the Vale Rise by Bilal A Jan captures the immediate after-effects of the worst floods in the state in a century that changed almost the entire topography of the state along with the lives of its residents. Shoma Chatterji reviews the film.