CURRENT AFFAIRS
DIRECT BENEFIT TRANSFER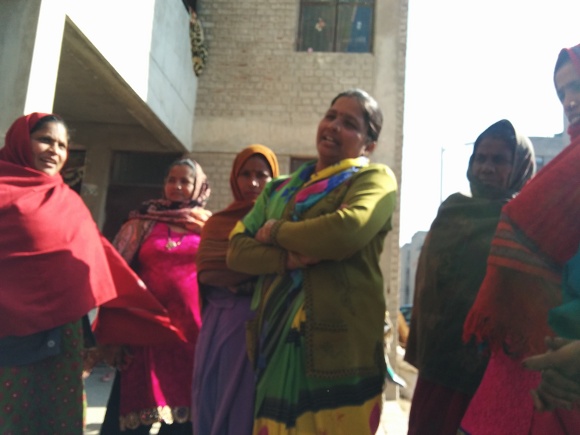 Ration to cash, a harsh transition
In September 2015, the central government announced a pilot programme of providing direct cash transfers in place of food grains in an attempt to reform the Public Distribution System. Centre for Equity Studies (CES) recently conducted a survey of this pilot programme in Chandigarh. Shikha Nehra of CES reports the key findings from the survey.
FEATURE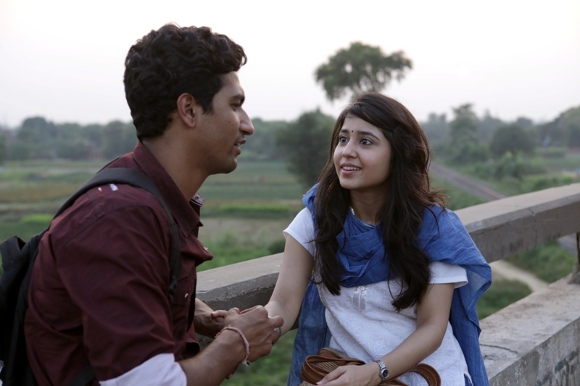 The Dalit in Indian cinema
Shoma Chatterji talks about caste and the portrayal of Dalit in Hindi cinema beginning with Bombay Talkies Achhut Kannya (1936) to Bimal Roy's Sujata (1959) followed by many mainstream films, and the small-budget, low-key ones which have focused on this significant social issue in the past so many years.
CASTE MATTERS
DIFFICULT DIALOGUES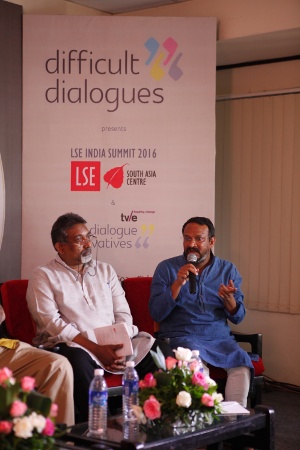 Eradicating caste from people's minds
Casteism and the state of our civil society were the major issues discussed at the recently held Difficult Dialogues Conclave in Goa. It was organised by the South Asia Centre of the London School of Economics India Summit 2016 and the Television Trust for the Environment. Darryl D'Monte, who participated in one of the panel discussions, reports.
TRAVEL
NORTH EAST TRAVEL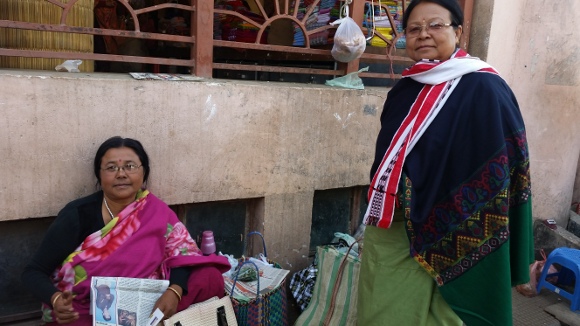 Tales from Manipur
For decades now the beautiful state of Manipur has been suffering from the violent insurgency and the excesses of the Indian army. Pushpa Achanta visits the state and narrates her experiences which shows how much is not known about the state or its people.
BLOG
RESISTANCE AND RECONSTRUCTION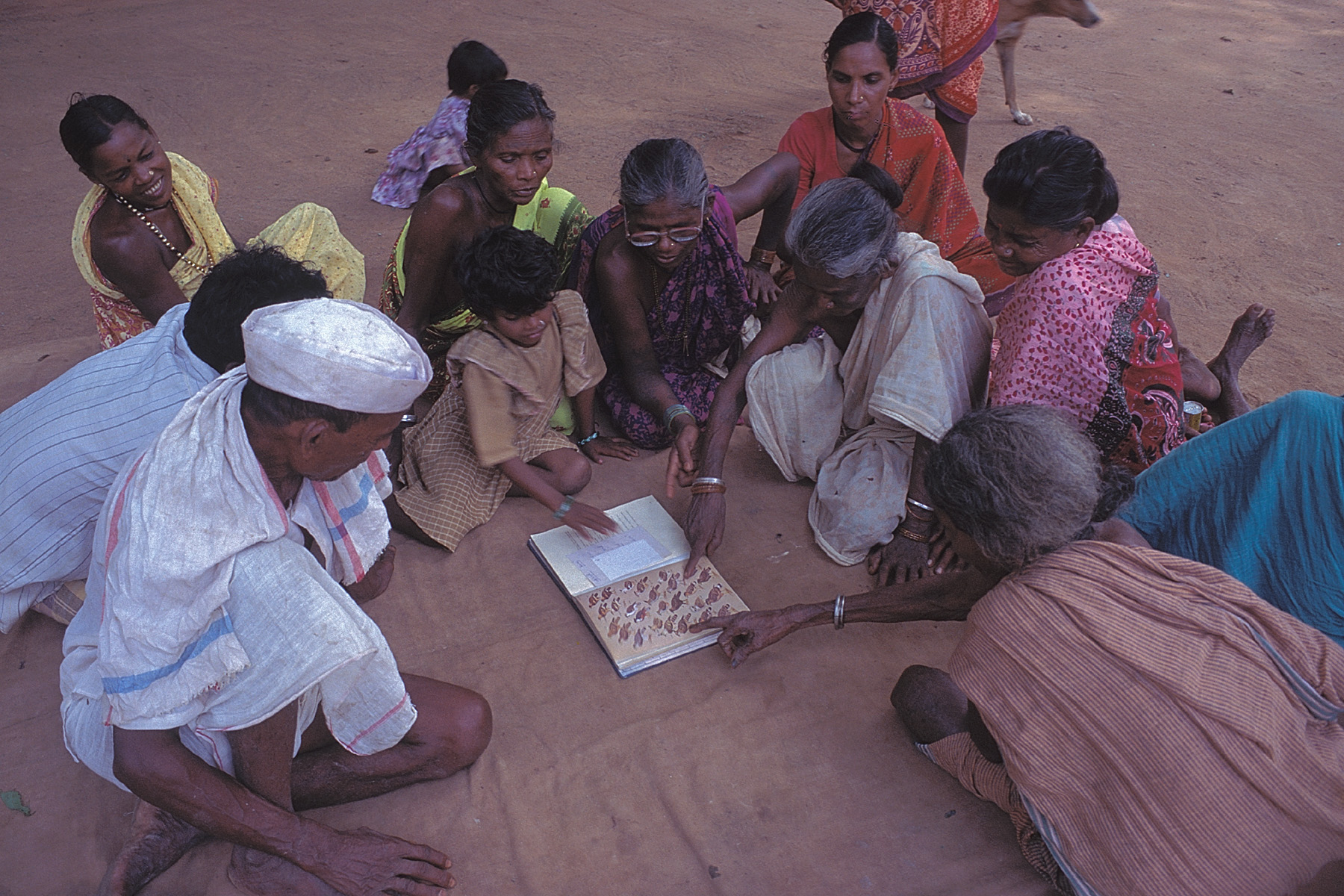 Towards radical democracy in India
A multitude of grassroots movements are emerging across the country in resistance to the mainstream economy and polity. These initiatives are exploring sustainable, equitable and just paths to human well-being. Ashish Kothari and Pallav Das offer an insight into the need for such movements.