CURRENT AFFAIRS
INTERVIEW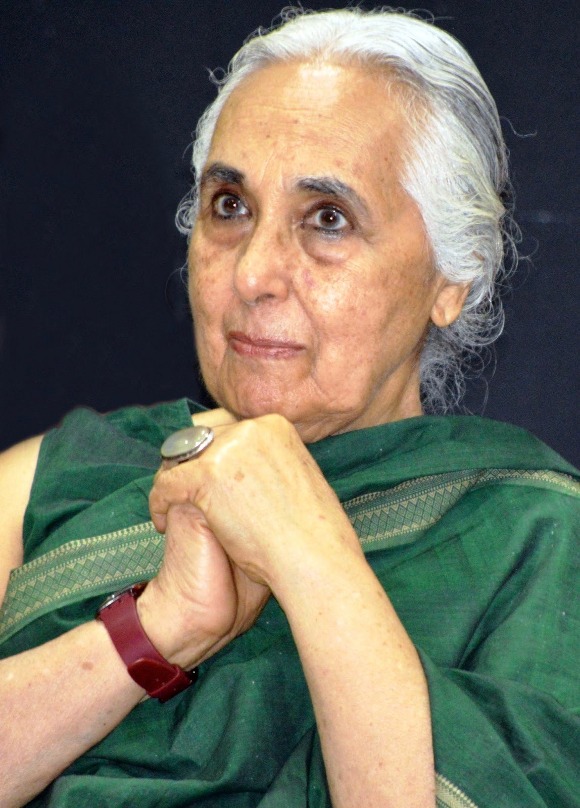 Romila Thapar on the importance of speaking out
A one-on-one with India's most well-known historian, Romila Thapar, who shares her thoughts on intellectuals protesting the growing communal discord, the ever-shrinking "liberal space" and the need for a dialogue that defines pluralism in the Indian context with Rashme Sehgal.
NUTRITION FOR CHILDREN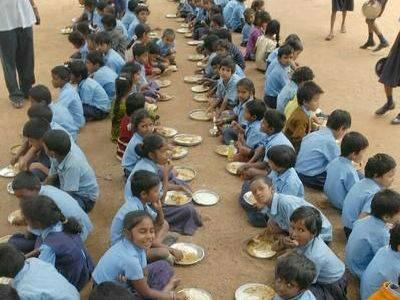 Upholding the rights of a child
On Constitution Day, E S Ramamurthy describes how our government is failing in its primary duties of raising the level of nutrition and the improvement of public health as prescribed in our Constitution and thereby creating a nation of malnourished children.
ENVIRONMENT
COASTAL LAWS


CRZ: Why coastal communities are troubled by these three letters
Lack of clarity over legal requirements, shoddy implementation and selective approvals have made it extremely difficult for poorer communities to build or maintain their houses in coastal zones. Vinod Patgar describes the situation based on his experience in Karnataka.
ENDANGERED BIRDS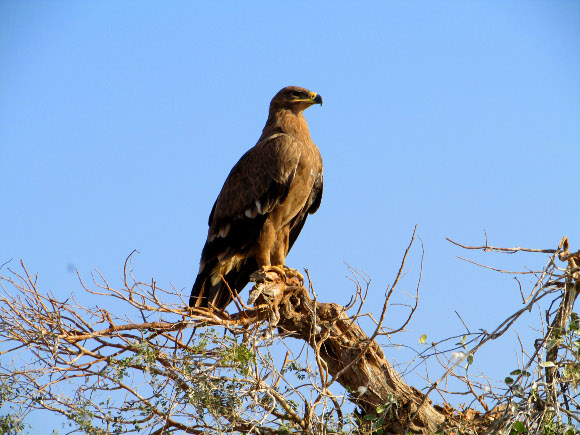 Where are the real tweets in India?
Numerous species of Indian birds are critically endangered. Only strict conservation laws can help them survive. Experts fear that many will be wiped off as the environment deteriorates. Unless we have emergency measures, it will be too late says Ramesh Menon.
WII WILDLIFE CONSERVATION PROGRAMME


At one with nature while learning about wildlife
Have you ever wondered how forensic scientists help bring poachers to trial? Or how it feels to walk in forest land for three hours amidst torrential rain? From theory to practice, the exhilarating experience of wildlife conservation comes alive in a course for enthusiasts. Deepa Mohan recounts her experience.
TECHNOLOGY
DIGITAL INNOVATION FOR EQUALITY


Changing the world with an app
In today's world, where everything can be done with a tap of a finger, why not something for the greater common good? That thought has led to the development of Equalize, which as its name suggests, aims to empower individuals to reduce social disparities. Rasika Dhavse-Wadodkar has more.
OP-ED
INDIA'S PAK STANCE
Pakistani "idiocy": A general gets it half right
Commanding general of Western Command, KJ Singh recently described Pakistan's repeated military posturing in the broad framework of history as "the hallmark of being idiotic". But can India really afford to say that? Firdaus Ahmed presents an incisive inward-looking analysis.