CURRENT AFFAIRS
PARIS COP21 DESPATCH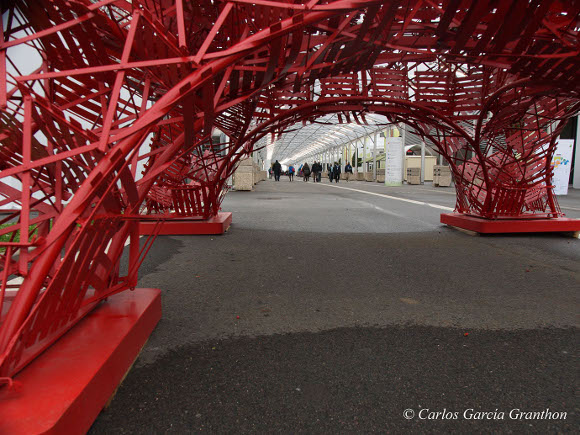 Shifting goalposts as summit winds down
As the draft agreement is getting ready at the Climate Change Conference in Paris, Darryl D'Monte gives a final round-up on how countries are changing their alliances keeping their own interests in mind, and if it will be possible for a developing nation like India to work towards a low-carbon future.
WORLD AIDS DAY FEATURE


Surviving stigma: HIV care and the aftermath
Much has been said about India's success in containing the spread of the AIDS epidemic. But can it build on the progress so far and ensure that survivors receive the dignity and social security they need? Pushpa Achanta's conversations on the eve of World AIDS Day aren't heartening.
ENVIRONMENT
PARIS COP21 DESPATCH II
The Paris Climate Accord
The Paris Climate Accord is undergoing final round of negotiations and will be announced soon. Darryl D'Monte reports from the Climate Change Conference in Paris, on how there will be a huge gap between the promises made in the accord and what will end up happening on the ground.
PARIS COP21 DESPATCH


Will voluntary action to curb GHG emissions achieve anything?
Darryl D'Monte reports from the Climate Change Conference in Paris, on the consultations in progress and in particular, the stance of the developed world, its implications for India and the world at large.
GOVERNMENT
CAG AUDIT OF DISCOMS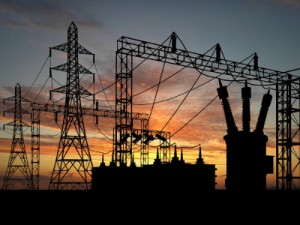 To audit or not to audit
Has the CAG overstepped its mandate by auditing the capital's three power distributors at the behest of the ruling Delhi government? While the recent High Court ruling seems to indicate that, Himanshu Upadhyaya argues why the draft audit report must not be rejected.
DEVELOPMENT GOALS
UN DEVELOPMENT MANDATE
How sustainable are the SDGs?
Can we look at ending poverty without looking at the structural reasons and dimensions of poverty and inequality? Pradeep Baisakh looks at this and at other objectives within the UN SDG framework and analyses how realistic their achievement would be.